RAPID 45x with it's lightweight design and superior ergonomics is revolutionizing the fluid recovery process.
Download Full Spec Sheet & Details
The new RAPID 45x is revolutionizing the fluid recovery process. Its lightweight design and superior ergonomics make this tool a must have for your fluid recovery operation. The RAPID 45x increases productivity and profits by saving you time, collecting the maximum amount of fluid and virtually eliminating cross mixing and spills.
Powerful Suction
The Rapid 45x uses industry leading pneumatic pumping technology, giving you the most powerful extraction tool with nearly double the cycle rate of traditional pumps.
Built to Last
Built to last, the Rapid 45x includes pumps specifically designed for the automotive recycling industry complete with industrial grade fittings and components. Comfortable, aircraft grade aluminum gun assemblies are paired with heavy gauge steel construction and a durable powder coat finish.
Industry Leading ROI
Time is something you can never get back. SRS products are Built Industry Tough to save you lots of it. Designed by Auto Recyclers for Auto Recyclers. We know how to keep the green in your wallet and not on the ground.
| | |
| --- | --- |
| Dimensions | 12" x 14" x 14" |
| Dry Shipping Weight | 25lbs |
| Construction | Steel Fully Welded |
| Finish | Durable Powder Coat |
| Fluid Discharge Pressure | 0-100 PSI |
| Air Input | 60-90 PSIG @ 10-25 SCFM |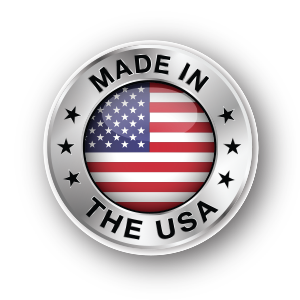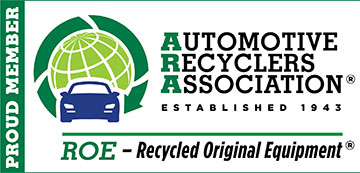 Why SRS?
Built Tough
From design to fabrication, all of the equipment built by SRS is built to last in the most demanding of environments.
Process More
Our products allow your facility to process more vehicles than ever before with some of our customers reporting a triple digit increase in production after outfitting their facilities with SRS products.
Recover More
When it comes to end-of-life vehicle processing, recovering near 100% of fluids is the goal and it is a goal our products help you achieve.
Compliant
Our products help keep your facility compliant with the latest environmental mandates and keep your workers safe during operation.