Recover up to 50% more fluid from your vehicles using our patented tilt and roll technology
Download Full Spec Sheet & Details
The FRS-5 Fluid Recovery Lift System is in a class of its own. Our patented tilt and roll technology enables you to recover up to 50% more fluid out of each vehicle where compared to conventional methods. Simply drain vehicle fluids into the floor pan and let our patented Fluid Separator take care of the rest, separating your oil and anti-freeze into clean and resalable product pumped directly to your bulk fluid storage tanks. Our double rack lift system with 6 way hydraulic positioning is specifically designed for side loading, creating the safest, cleanest work environment while empowering your shop with unparalleled productivity.
Recover Up To 50% More Fluid
Open Work Area
Drain Fluids Into Floor, No Funnels, No Buckets, No Mess
Designed For Side Loading
Redundant Lift Safety Interlock System
Automatic Fluid Separator Included
Rapid 45x Upper Suction System Included
Processing Capability
1 Operator = 40 vehicles/ day
2 Operators = 70 vehicles/ day
3 Operators = 100+ vehicles/ day
Operating Dimensions
L-54', W-12', H-12'
System Weight
40,000 LBS (option dependent)
Lifting Capacity
8,000 LBS
Vehicle Articulation
Heavy Duty 6 Way Hydraulic Positioning System
Working Range
0-6 FT (Adjustable)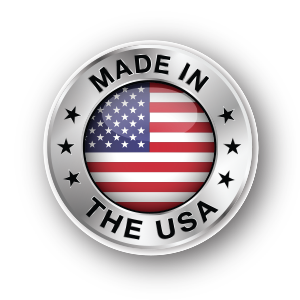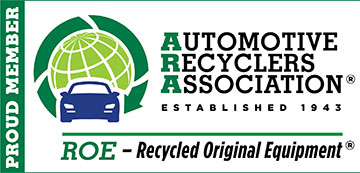 Why SRS?
Built Tough
From design to fabrication, all of the equipment built by SRS is built to last in the most demanding of environments.
Process More
Our products allow your facility to process more vehicles than ever before with some of our customers reporting a triple digit increase in production after outfitting their facilities with SRS products.
Recover More
When it comes to end-of-life vehicle processing, recovering near 100% of fluids is the goal and it is a goal our products help you achieve.
Compliant
Our products help keep your facility compliant with the latest environmental mandates and keep your workers safe during operation.